Motor Control Center / Intelligent MCC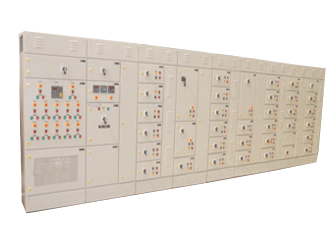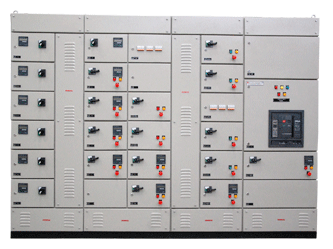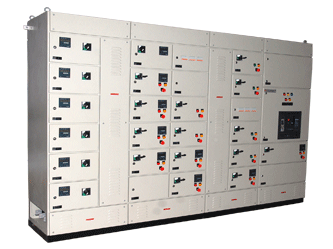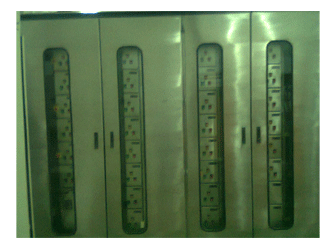 Free standing floor mounting motor control center in fully compartmentalized non drawout execution with separate cable alley, busbar chamber and bottom Compartment for ease of maintenance otherwise same as item no-1.
Motor Control Center or MCC is a complex system used to control various motors in a commercial or industrial setup. Sun Tech Engineers has been the trusted name in this industry since 1997. We have been the leading manufacturers of low voltage Motor Control Center units that ensure the safety and smooth running of industries.
Owing to our excellence in technology and vast experience, the wide range of products we design have set a benchmark for quality and durability. Our engineers understand the minutest of details of the LV MCCs and can engineer them according to the industrial requirements. The various components like the disconnecting switch, fuse, circuit breakers, power cables etc are all sourced from the best suppliers to ensure only the top class MCCs are supplied to you. We can either install the ready product at your facility by connecting it to existing wiring or engineer a customized one to be an internal part of the whole setup.
Sun Tech Engineers is a name synonym with quality and long-lasting performance. We subject our products to a wide variety of rigid tests to ensure their unparalleled performance. Choose us to be your Motor Control Center suppliers and enjoy years of trust and the best in the class customer service.