Power Control Center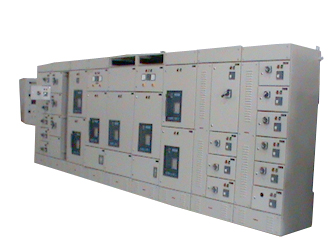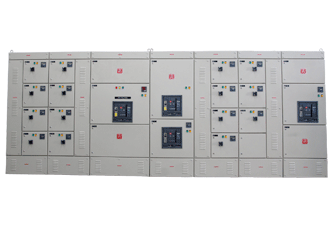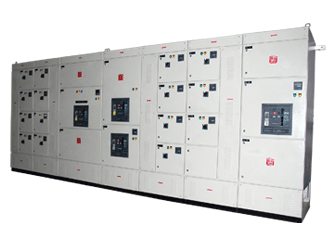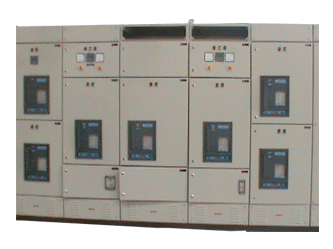 Totally enclosed IP-55 free standing floor mounted indoor/outdoor Panels suitable for 415v ac, 3 phase 50c/s with short circuit rating upto 50ka system both in Nondrawout and drawout breakers with sufficient space for maintenance, cable dully painted through seven tank process and oven backing.
Sun Tech Engineers is a leader in offering energy efficient solutions. Our top of the class Power Control Center is known for its rigidity and high level of efficiency. They serve as an integral part of various industries and workshops ensuring their smooth operations and safety.
The Power Control Center is essential for distribution of power and to control a variety of power sources in different factories. We understand the sensitivity of this equipment and thus we design them on the basis of international standards. They not only withstand high temperature but also are capable of efficiently controlling various fault levels. Our engineers design them with precision to meet the industrial requirement of our clients. You can use our equipment to monitor the steady supply of power and in case of overload, their breakers will instantaneously cut down power to avoid any further damage to your whole system.
Sun Tech Engineers has been manufacturing and supplying Good Quality Power Control Center to our domestic and international clients for the past 2 decades. Acclaimed for our quality and customer support, we offer you the most competitive pricing for our products. Easy to operate, low maintenance and extremely durable, we are your top choice for various energy efficiency solutions.
The Panels have been tested as per IS and IEC Standards at CPRI, Bhopal for 50KA Short Circuit Test.